Learning Center Presentation
Selected slides from presentation for private school learning center, slotting in new graphics based on existing style guide and logos furnished by client.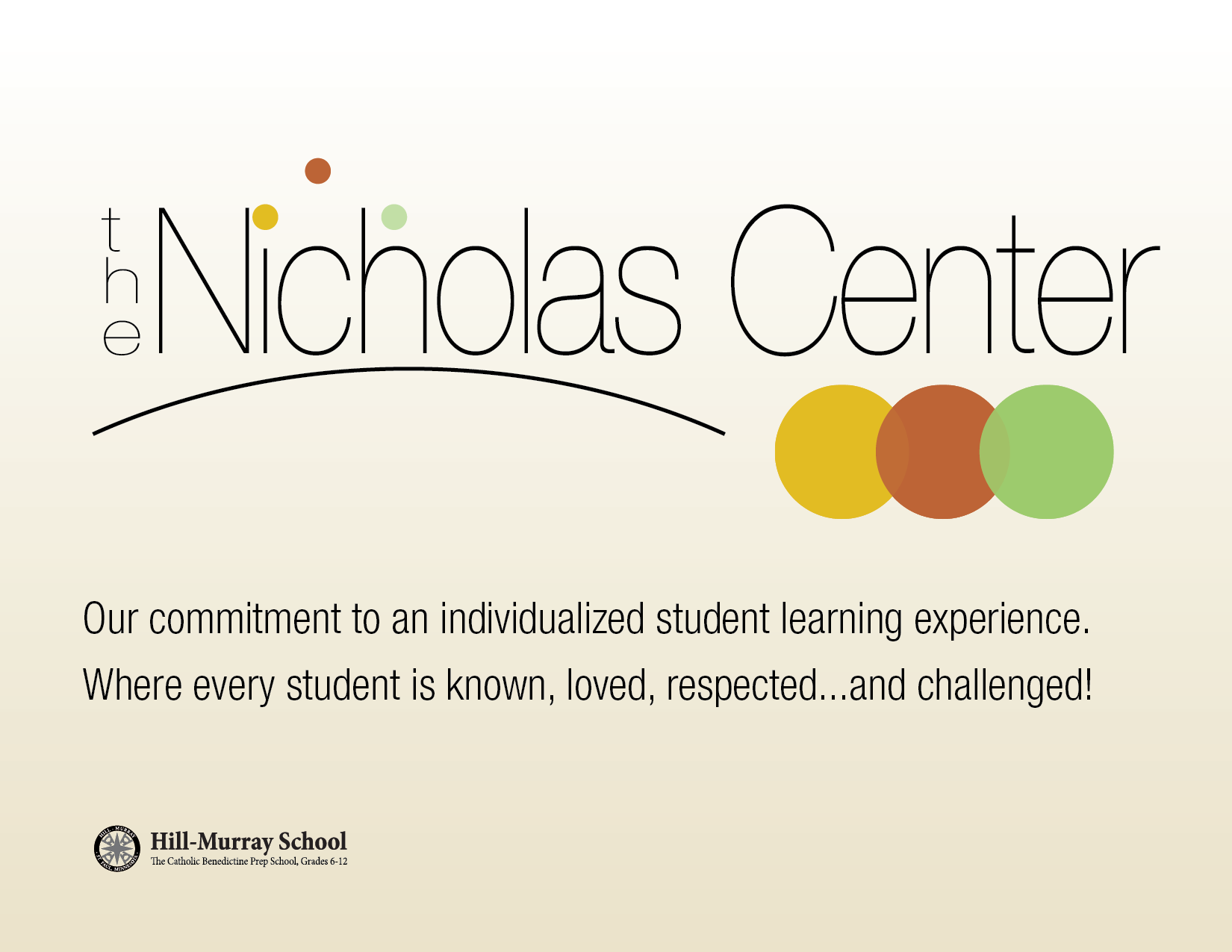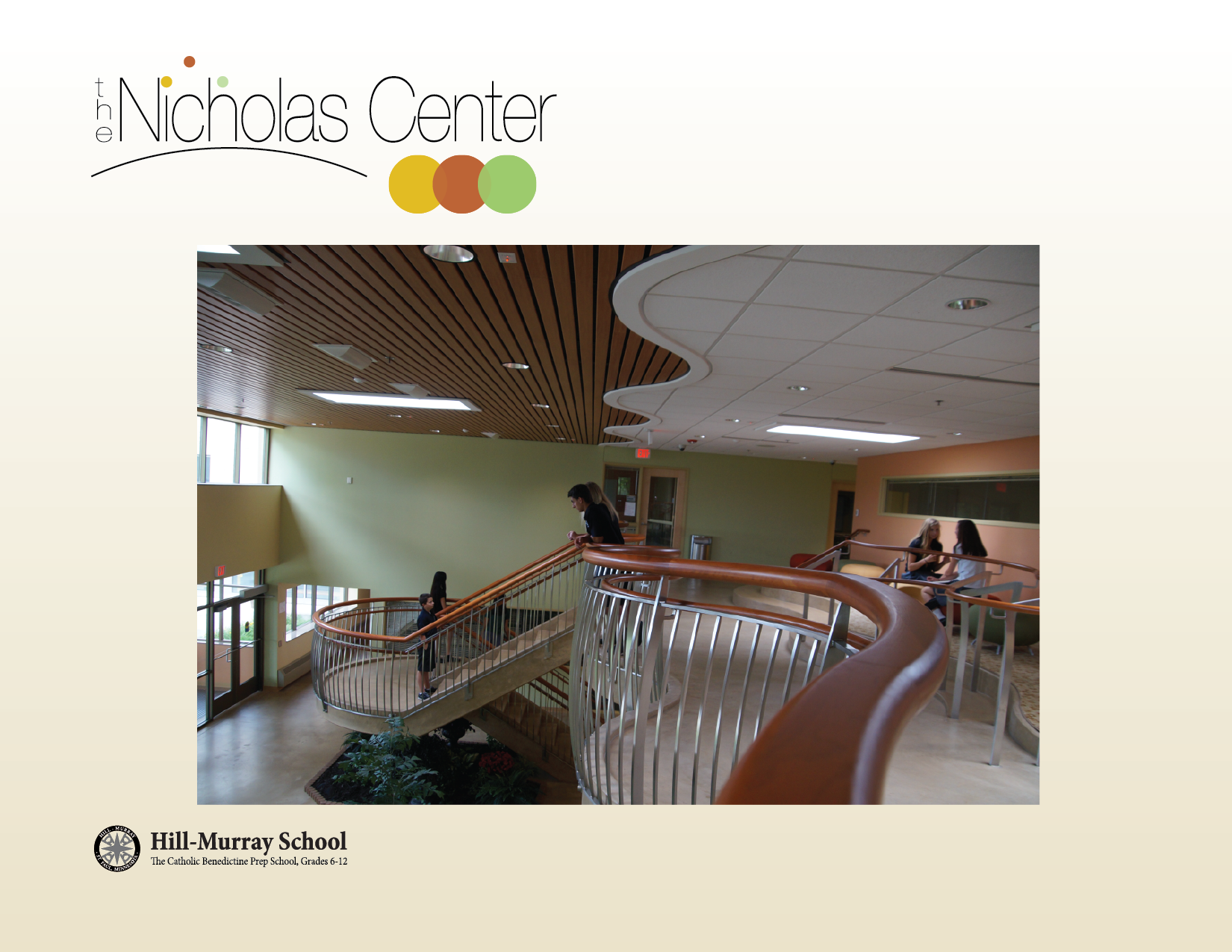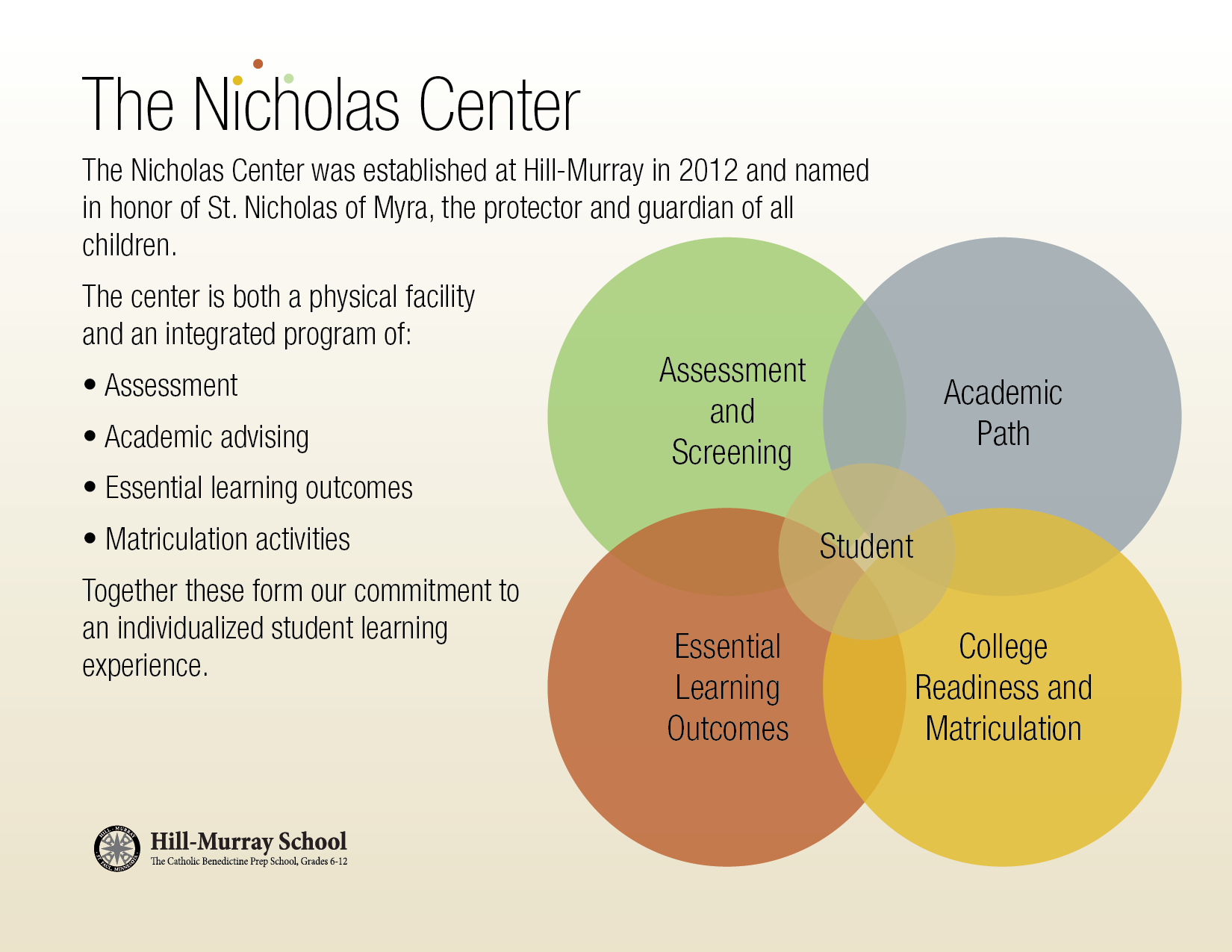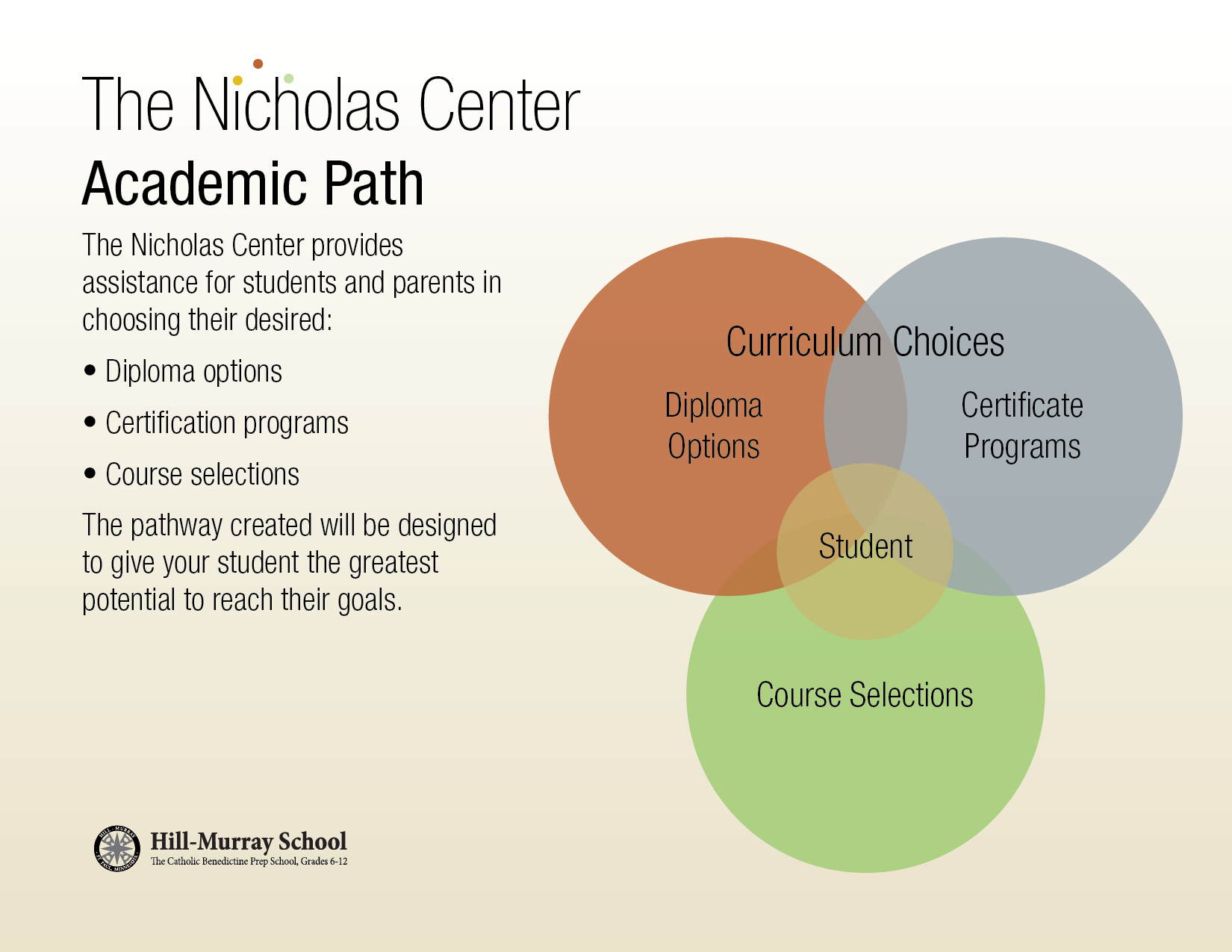 Slide show to accompany medical textbook
Selected slides from ancillary study aid; writing and layout. Includes summaries of chapter content, tables of key terms gleaned from copy, and animated quizzes based on chapter topics. Information summarized from textbook copy. Style guide furnished by client; art picked up from existing textbook.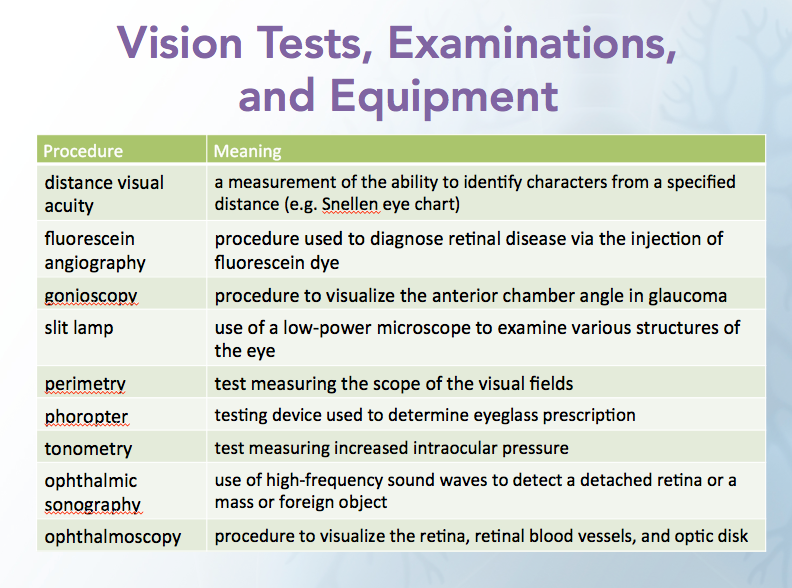 Self-promotional presentation
Selected slides from map/infographic presentation. Writing, illustration, layout, animation. All images copyright protected.